History of Quality
In 1988, Mike Long started business in his friend's mom's garage. Humbly, Mike worked part-time after school. Back then, all of his tools and inventory would fit in the trunk of his Mustang. He named his business Sound Investment, which demonstrates his early commitment to long-term quality.
Mike worked hard to stay true to his commitment to quality. Every Sunday, he chopped wood to make fuel for heating. He had no money to keep consistent inventory, so he custom-ordered or custom-fabricated most of his installation parts. Through this experience and his persistence, he quickly built an excellent reputation for innovative, custom work.
Mike purchased Sound Investment's first sales license in 1991. The first Sound Investment retail store was near Cleveland Avenue in Columbus. In those early days, almost all of Sound Investment's customers were competing in shows, and consistently performed well. Two years later, Sound Investment moved into larger retail space on Oakland Park Avenue. In July of 2008, Sound Investment opened a second location at 4423 East Main Street in Whitehall, where we welcome you today.
We still love show cars, street rods and other customs, and we embrace the newest innovations.
---
Meet Us
We have a small staff of experts here at Sound Investment. We work closely together, and pool our talents and experience to deliver exceptional results. Each of us has a unique specialties that helps Sound Investment preserve excellent quality.
MIKE, OWNER AND MASTER FABRICATOR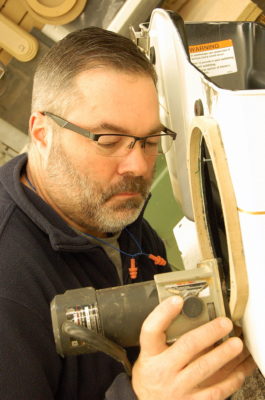 DARRYL, GENERAL MANAGER AND CHIEF TECHNICIAN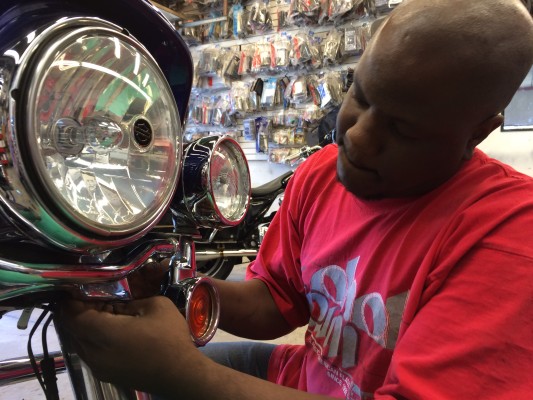 ---
You Dream It. We Build It.
Contact us today.